Seurasaari Christmas Path
Sunday 10th of December at 12pm – 5pm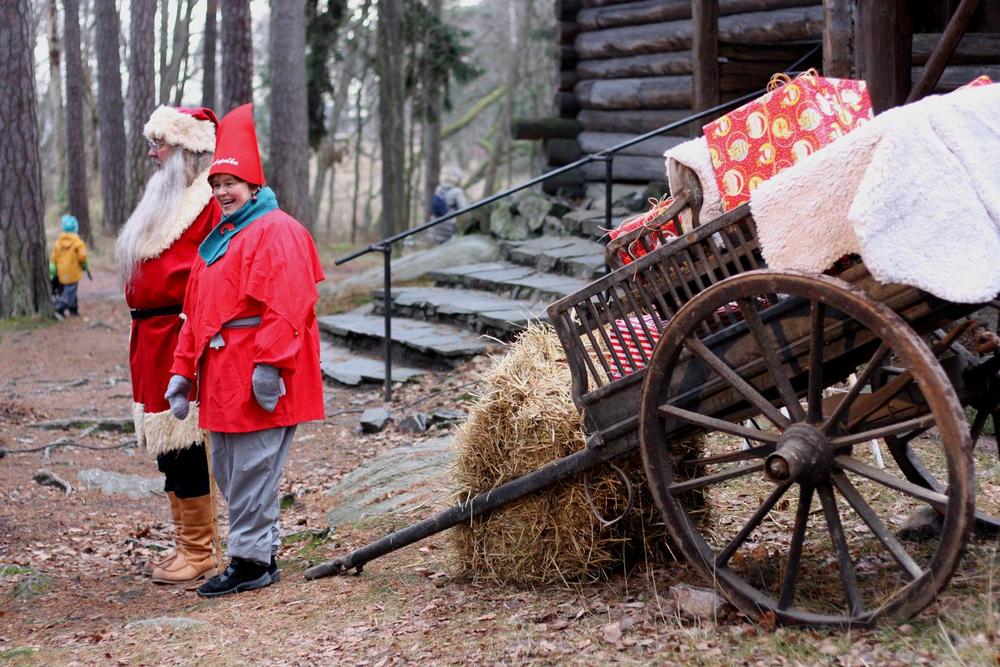 Makers of the Christmas Path
Besides hundreds of volunteers, a great number of organisations, educational establishments, the church, companies and communities have all participated in the voluntary work, which enables the Christmas Path event.

Arrival at Seurasaari
There is no parking space for private cars so it is best to use public transportation. For example, buses 24 and 24S take visitors to Seurasaari on the day of the event. Please check the Reittiopas route planner for more information.

Some Advice to Visitors of the Christmas Path
It is a good idea to bring along a flashlight, which can light up the wonders of the forest in the twilight. The children may also meet Santa Claus and Mrs. Claus on the Christmas Path. Be sure to bundle up warmly. Visitors of the Christmas Path are served by the kiosk on Seurasaari as well as by a few campfire sites and spots for grilling sausages. On the island, there are also some nice places for eating your own packed lunch.
Warm clothing and Christmas spirit help enjoy the Christmas Path tour!